VTE Advanced Comments extension for VTiger takes the Comments in VTiger to a whole new level. It adds the options to do Rich text comments, mention other users using @ tagging feature and send the tagged users email notifications. It also allows users to enable the Conversation view of comments, configure the conversation view to your requirements, and categorize the comments using picklists. You can also add notes using another text field available in the comments because of the VTE Advanced Comments extension. You can also search for content in the comments.
Recently, we made a huge performance upgrade to load the advanced comments even faster. Previously, it used to be 4 steps till the advanced comments were loaded properly. We implemented several modifications to bring the loading process down to 1 step. That means faster page loading, smooth UI, and easier access to the records. The whole process is also eased up on the eyes.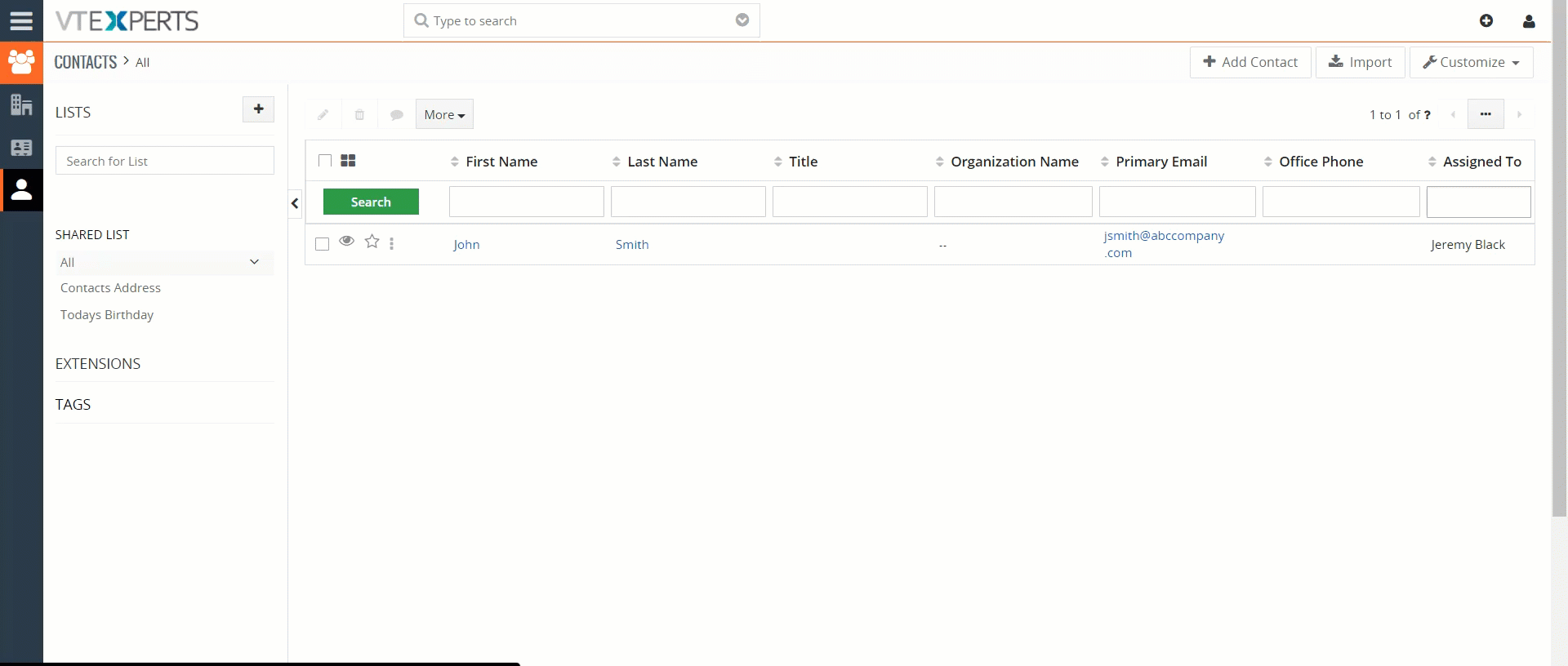 This change is applied to the Summary view as well as the detailed Comments section in all the modules. All the advanced options like "Reply", "Edit", "Print", and "View Previous Version" are hidden by default in the conversation view and can be accessed with a single click. The animation is pretty quick as well as user friendly.
We do not only add new features, but keep improving the existing ones and enhance the performance of our extensions regularly. If you find something that can be improved related to our products, give us a nudge at [email protected] and we'll do our best to facilitate.