Picklist Dependency is a feature that helps in specifying the details of the product being selected. The outcome is accurate, discrete, and authentic, as the particular values are assigned via carefully designed table.
The target field depends upon source field, which depends on module. Select a Module, pick its source, define target, and that's it. It's easier done than said.
A Whole Package In One Box
If there is still a hint of confusion left, this guide can get it going. Let's say there are two products. Choose any one as your Module. Upon selection, manufacturers for that particular product will be accessible in the "Source Field" drop down menu. Go for your desired option, and the list of Usage Units specified for the selected manufacturer will be displayed in the "Target Field".
Develop Your Own Picklist Dependency In Few Steps
There will be needed a module, a source field, and a target field to make up a new Picklist Dependency. Gather the ingredients and find the menu icon on the top left of your screen, named App Switch Icon. Follow the path: Settings > Configuration > Picklist Dependency. Click on the button that says, "ADD PICKLIST DEPENDENCY" to open Picklist Dependency menu.



A neat user-friendly table exhibits all the values for Source and Target picklist fields. Columns' headers are the sources, and underneath them are the alphabetically arranged targets.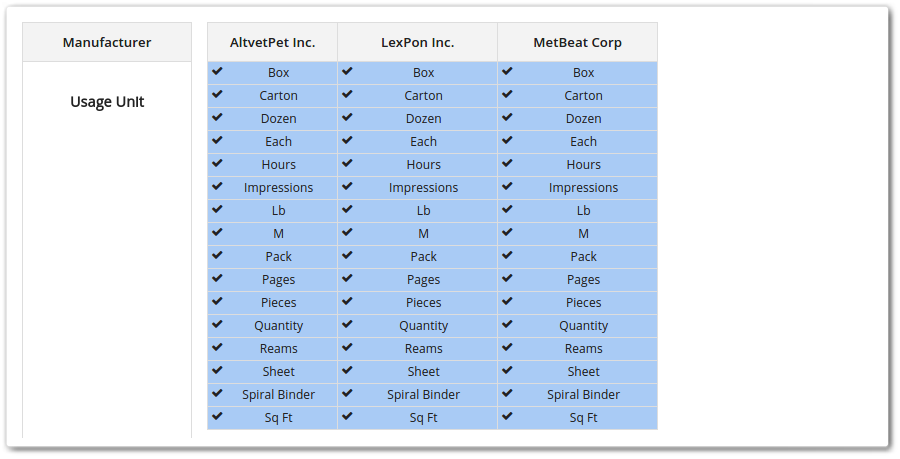 Select the desired targets (once selected, they get marked by a tick and blue highlight for the ease) and Save.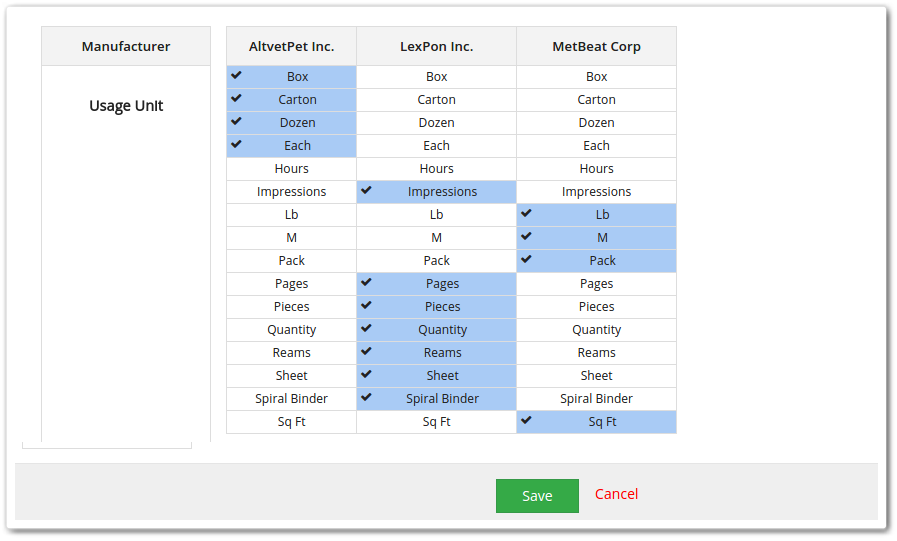 1 > 2 > 3 Go!
Have you developed a perfect Picklist Dependency? Be your own QA and find out. Select a Product > Manufacturer > Usage unit.



If target field is displaying usage units just for the selected manufacturer as you configured, it's all set.