In Vtiger 7, User can change Calendar colors based on the Activity status by using our VTiger Job Scheduler/Calendar extension which is a must-have for organizations that rely on calendar.  
How to Change Calendar Colors Based on Activity Status/Type
Click on the "Calendar" icon on the top right corner of the screen.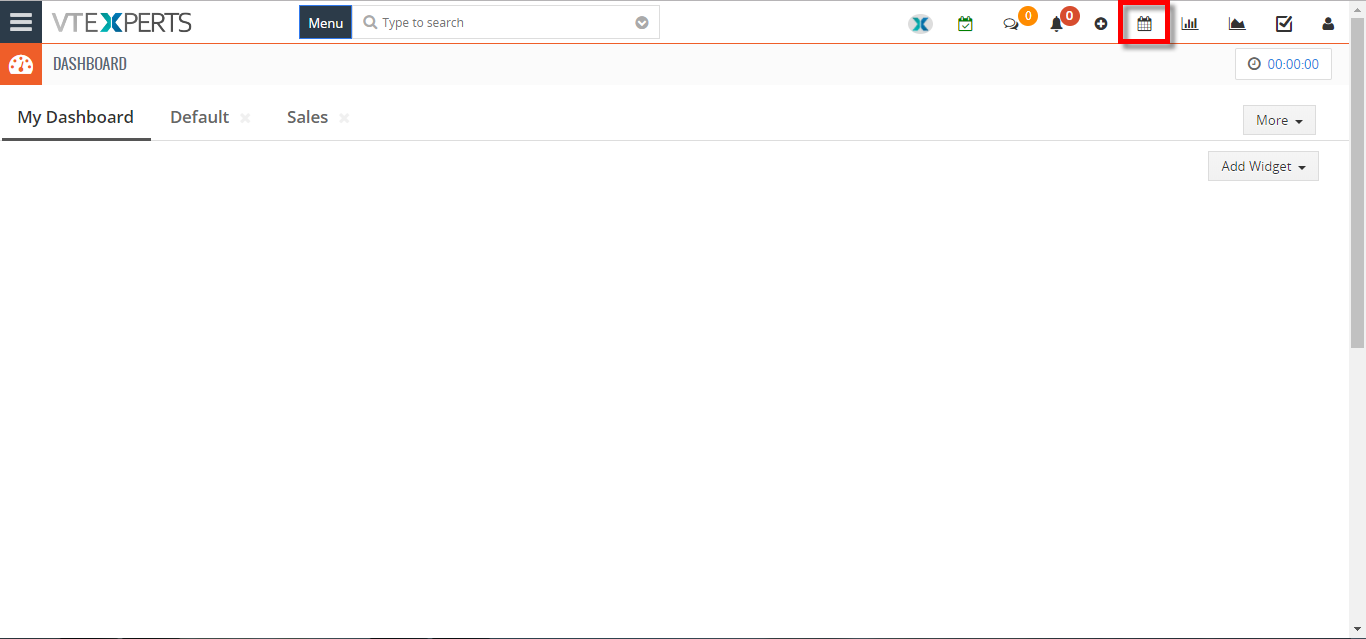 Click on the "Settings" button.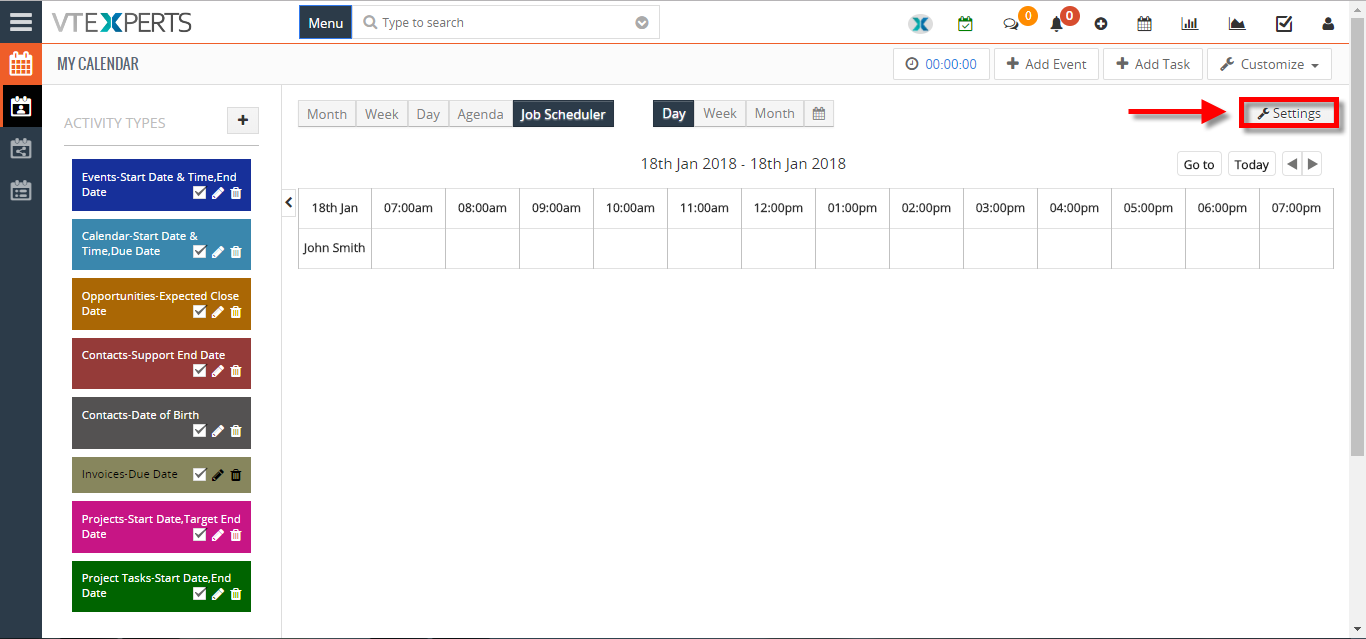 Select "Yes" in the "Use Status Colors" option.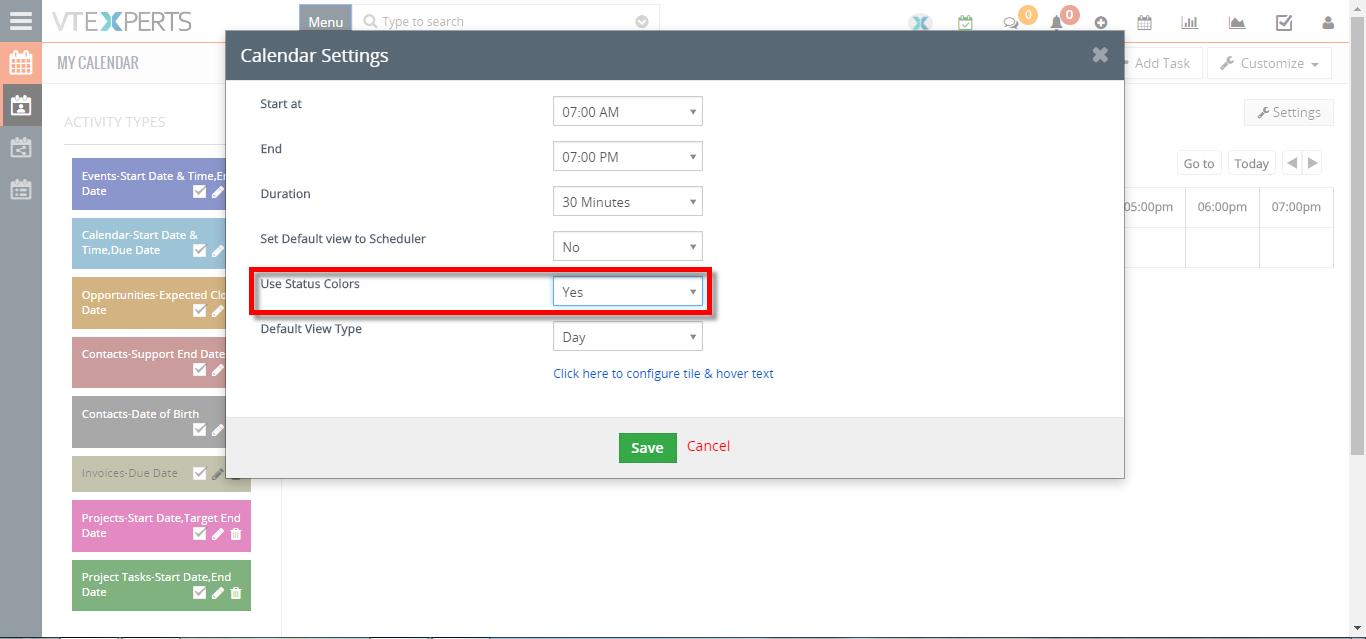 Go to the "Picklists Values".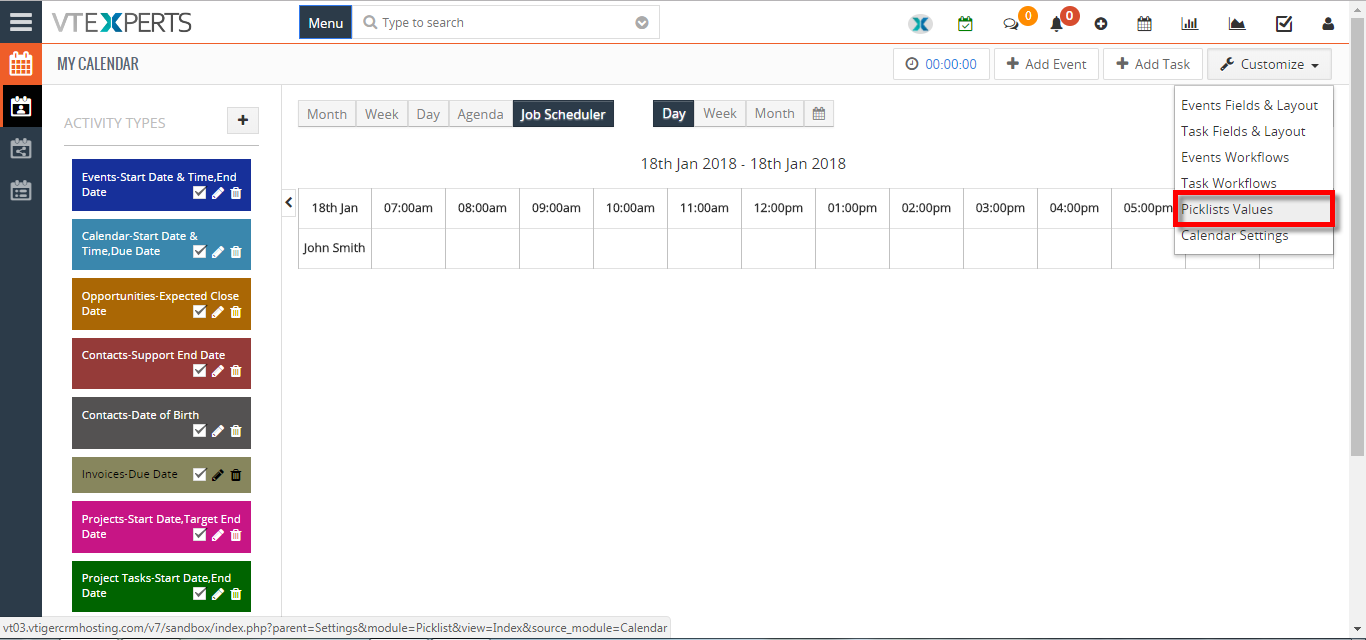 Select "Module" and click on the "Edit" icon.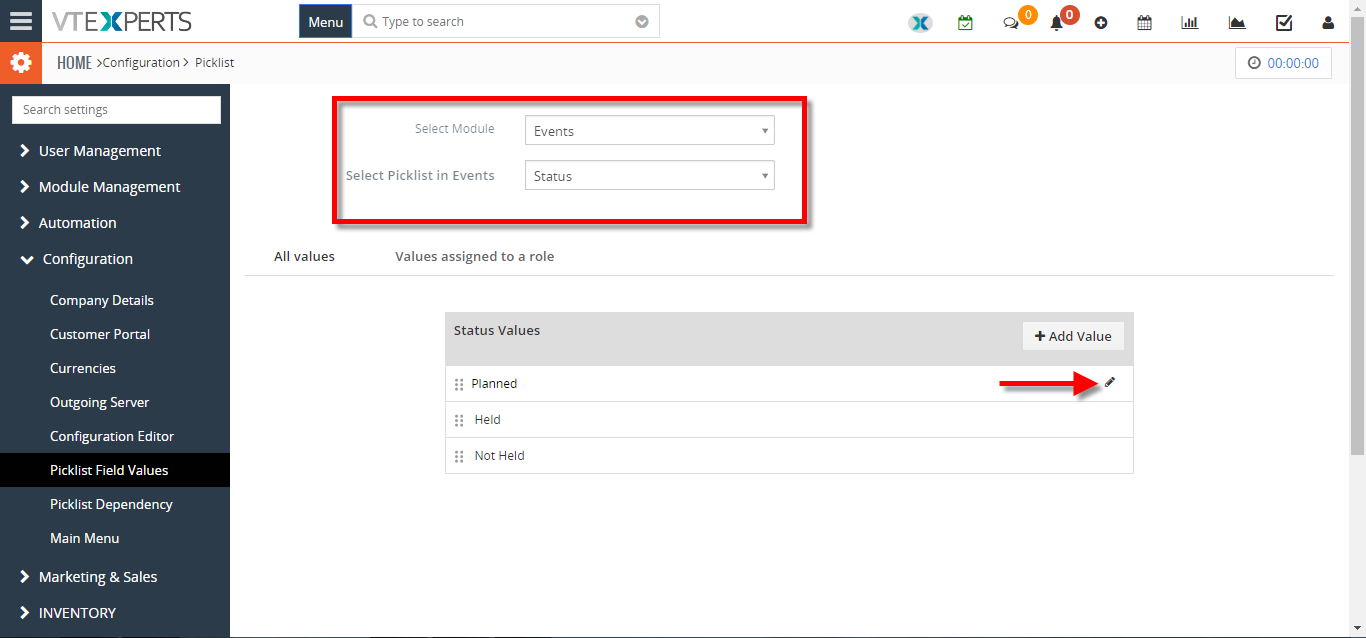 Than select the "Color" for picklist.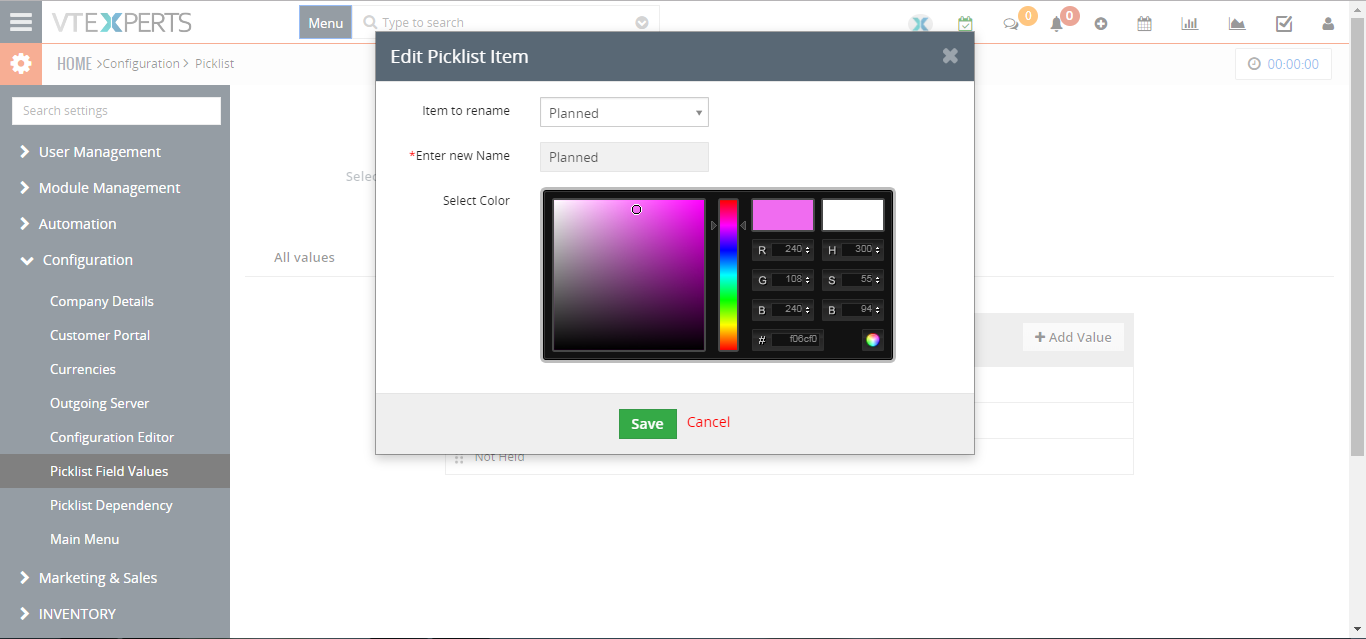 Click on the "+ Add Value" button to add a status value.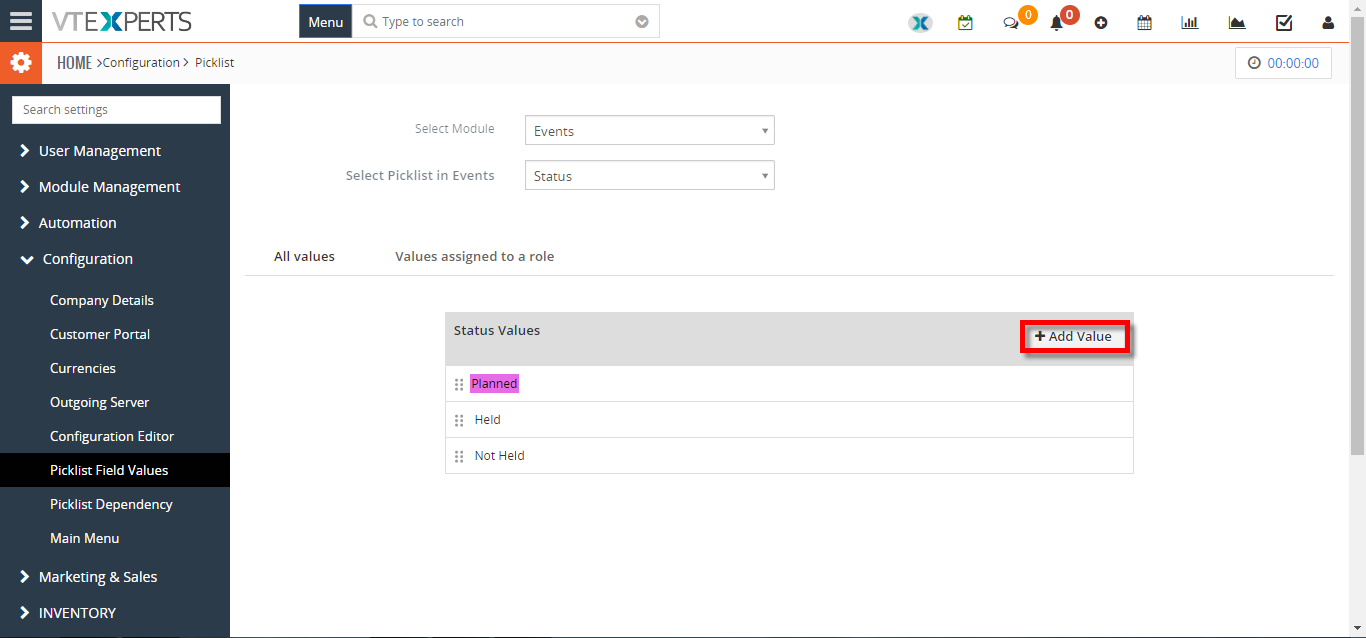 Add "Item Value" and select the "Color".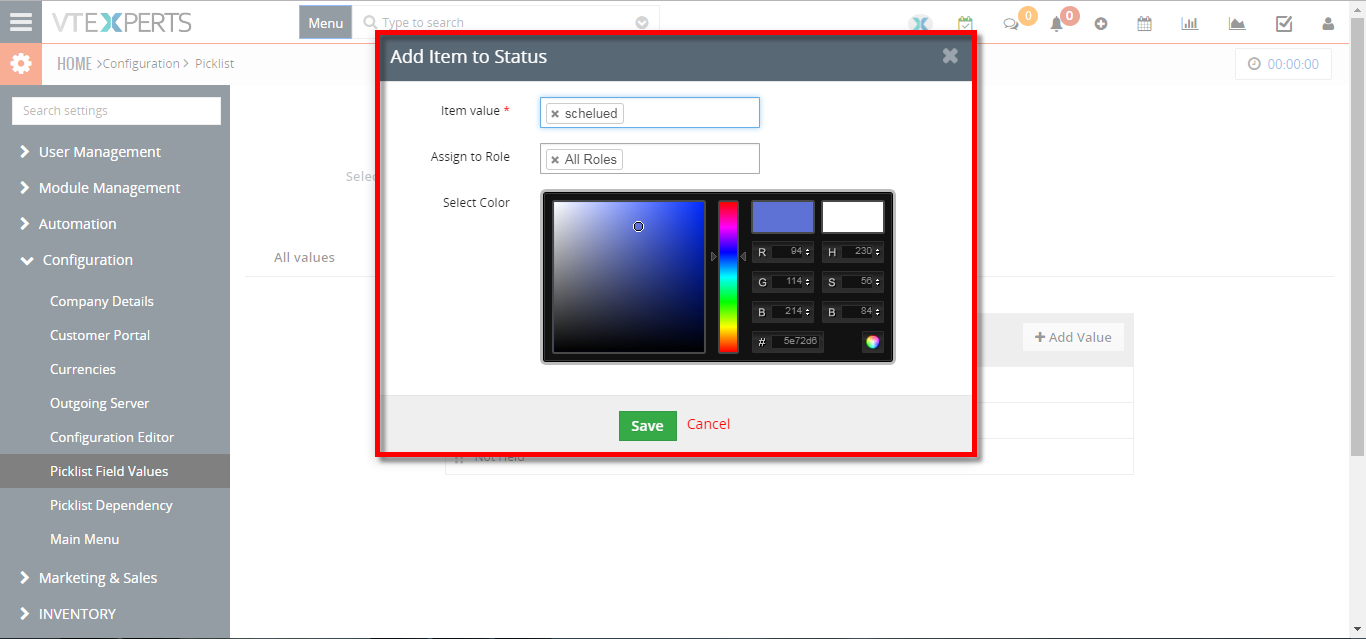 Create Event and select a "Status".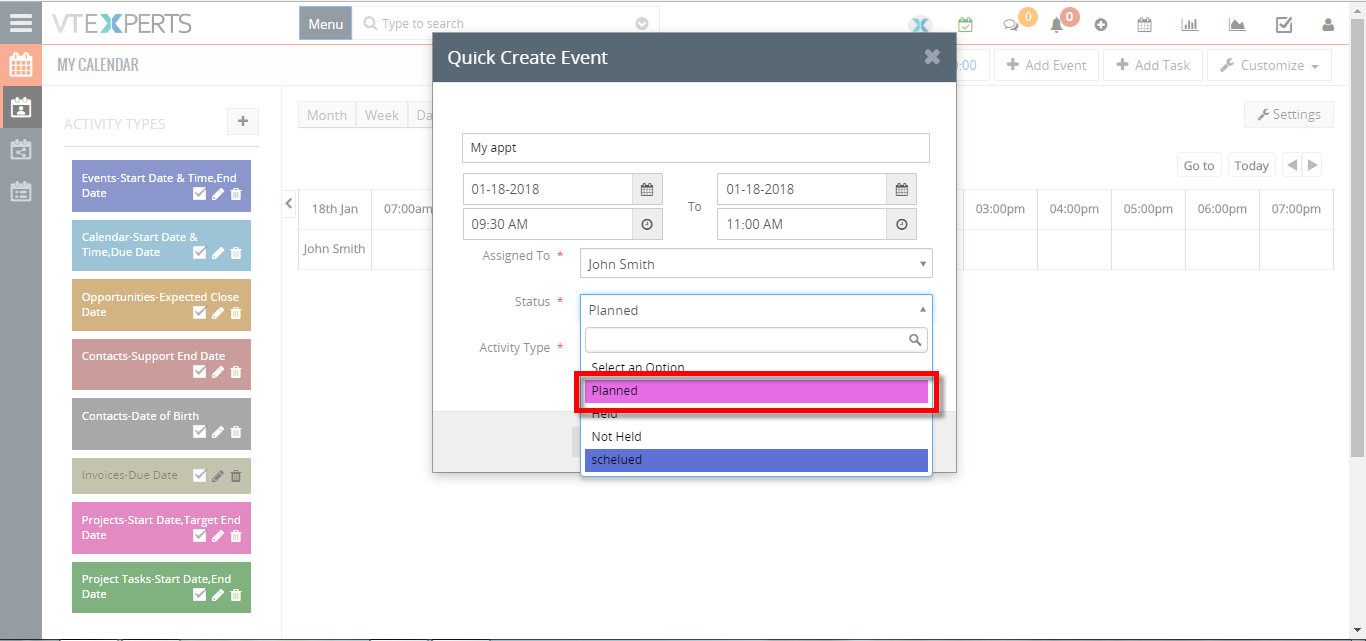 Here it will show the "status color".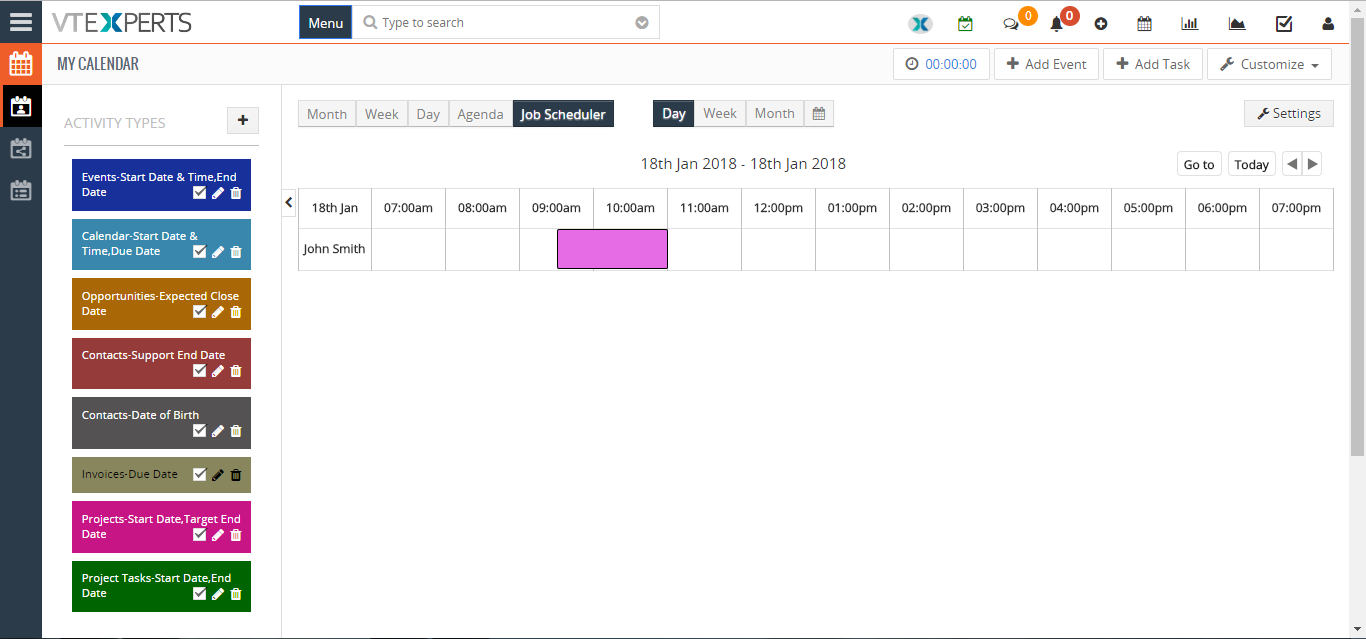 For further help, contact us on [email protected]. We'll glad to be of service.