VTiger Document Designer is the ultimate tool for document automation. It's an easy to use template builder to design professional PDFs and online documents. It's mostly used to elaborate proposals, quotes, invoices, sales and purchase orders. In addition, it allows you to map and show data from Related Modules.
How to Use Related Module in Document Designer
Go to the Menu > Settings > CRM Settings > Extension Pack > Document Designer and click on the "Add" button to create a new template.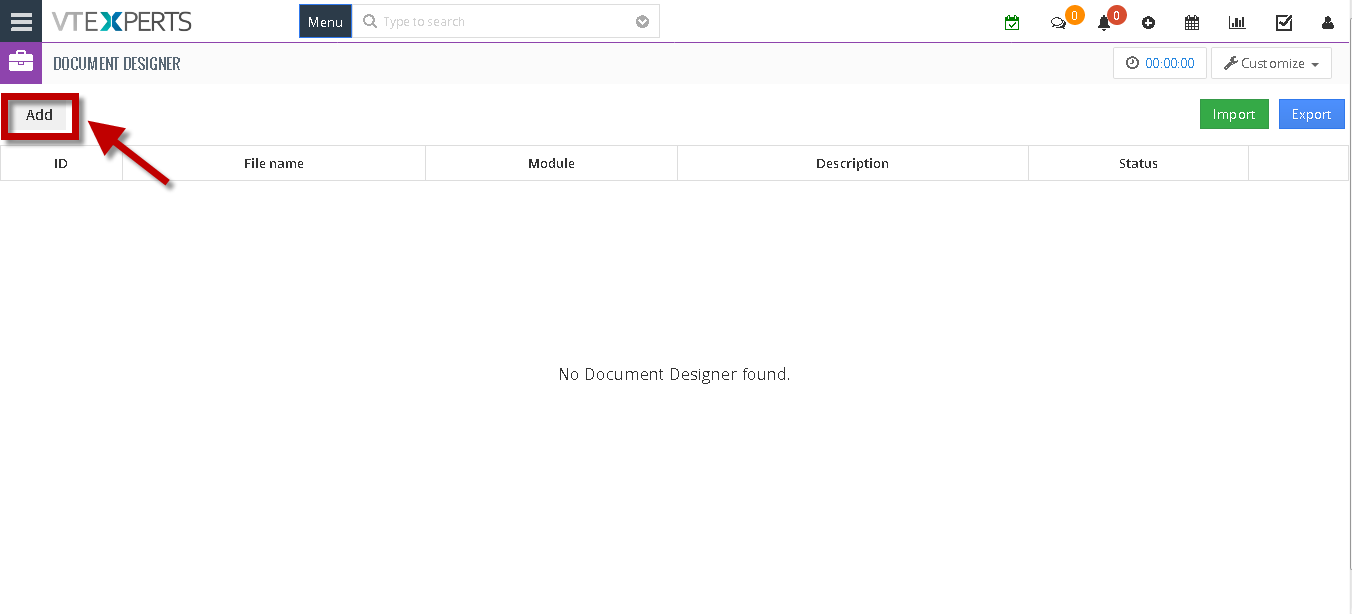 Click on "Properties" tab.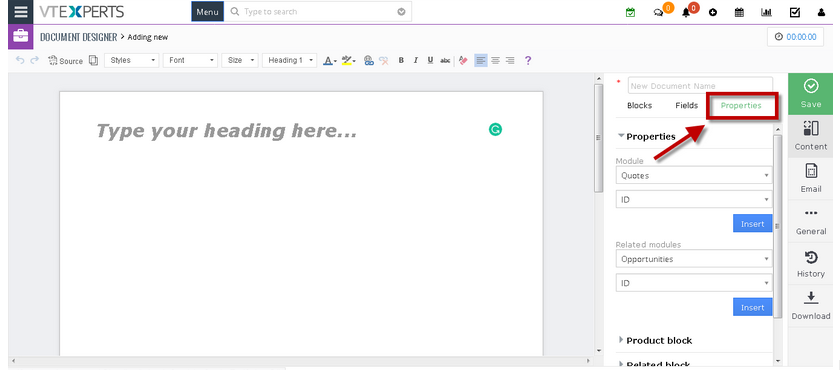 From here select the Primary Module.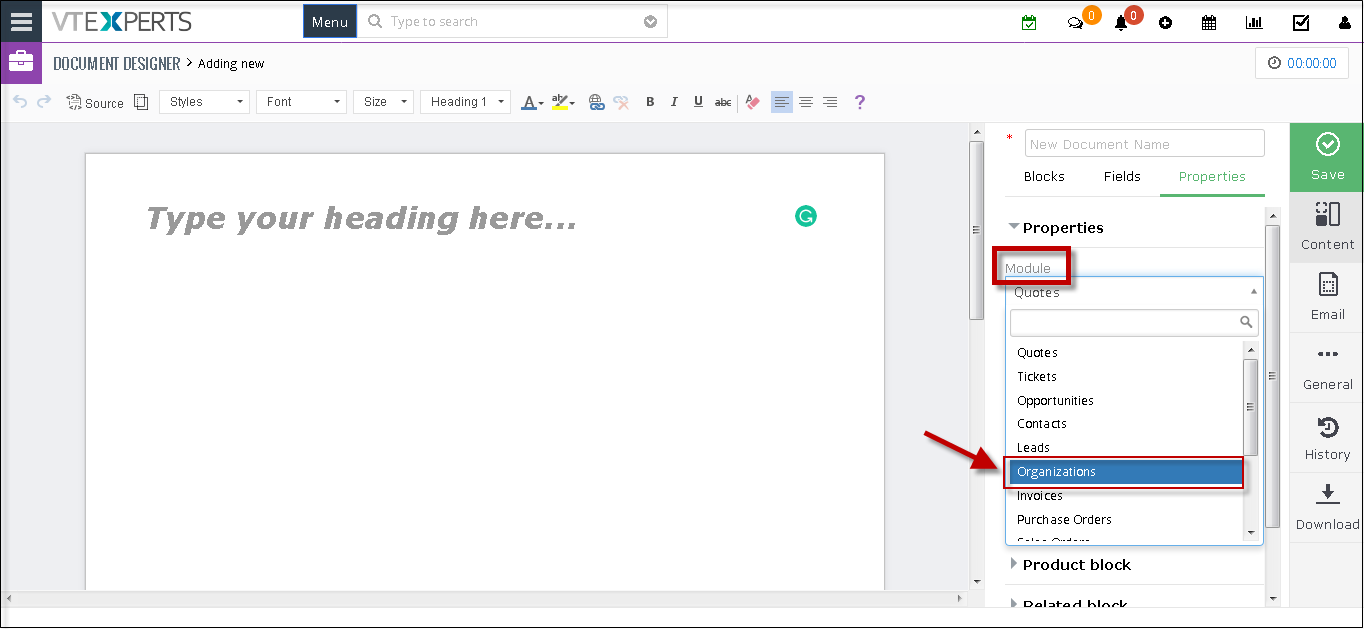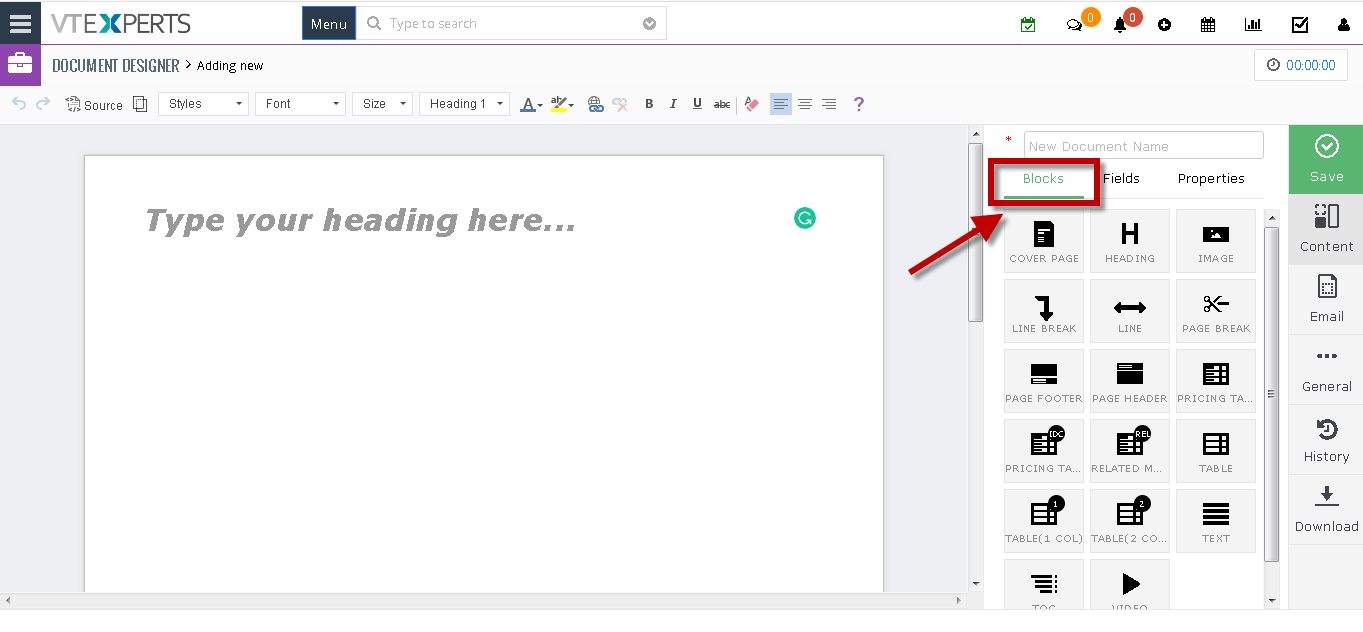 Drag and drop the "Related Module" block.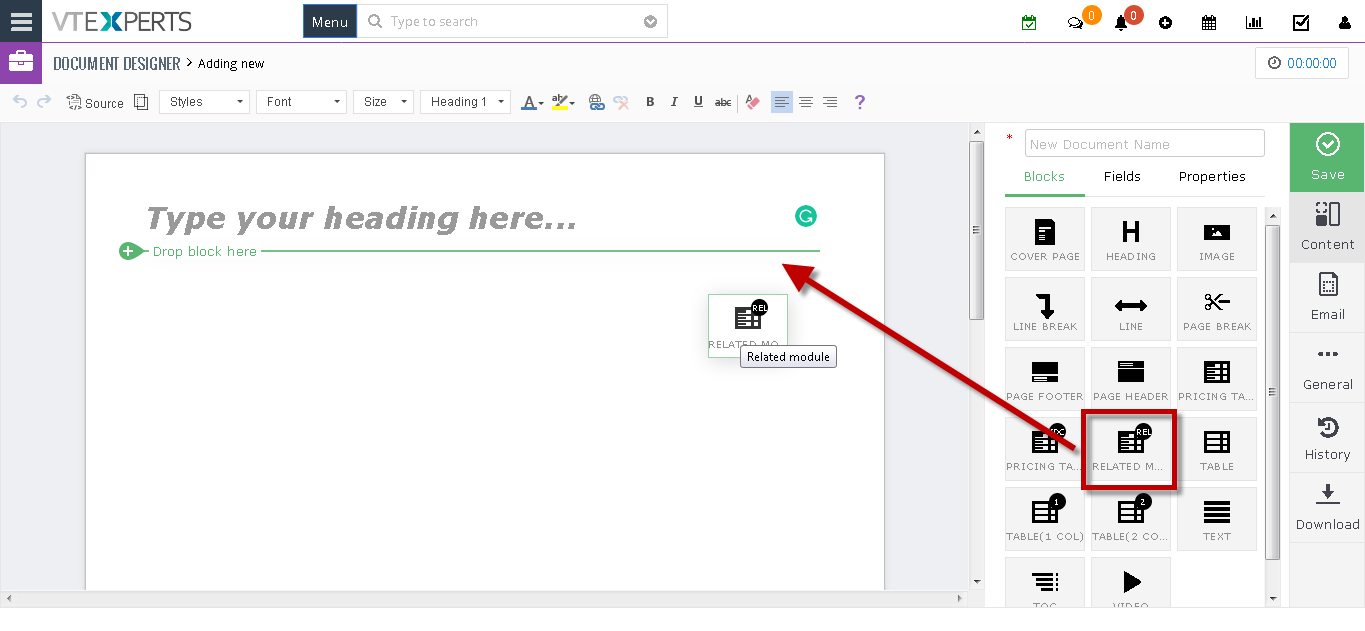 When you hover the cursor on the Related Module Block, two Icons will appear of Settings and Delete.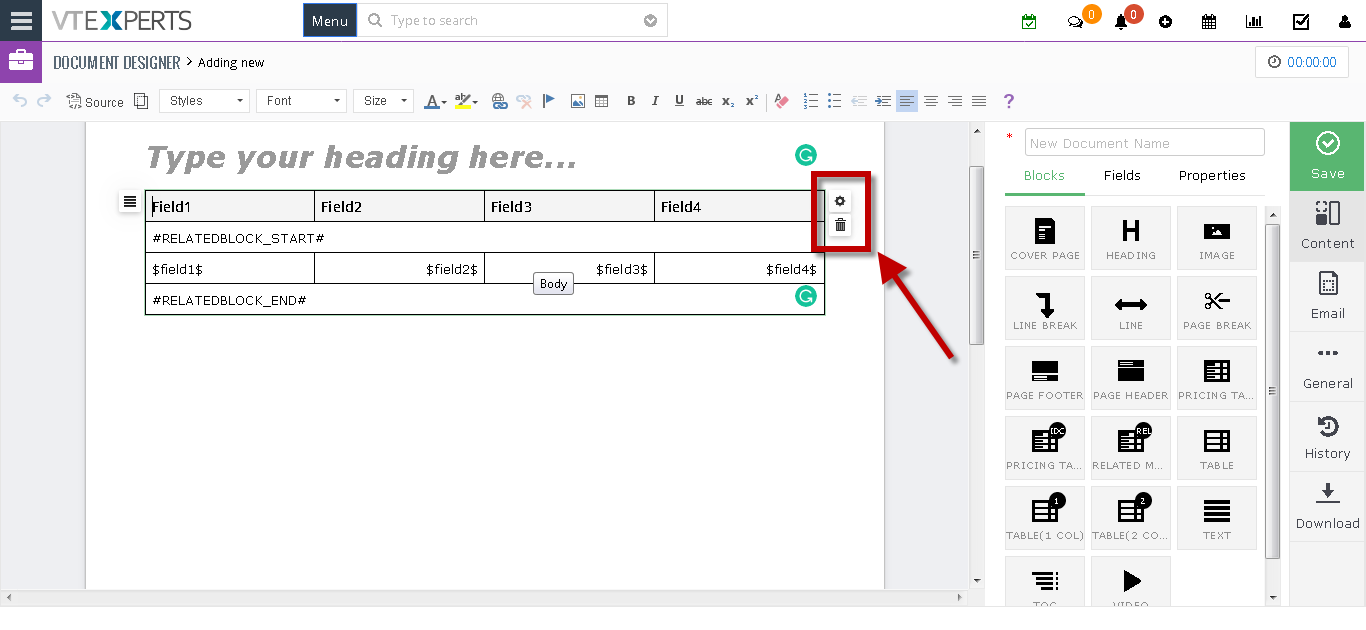 Click on the Settings Icon.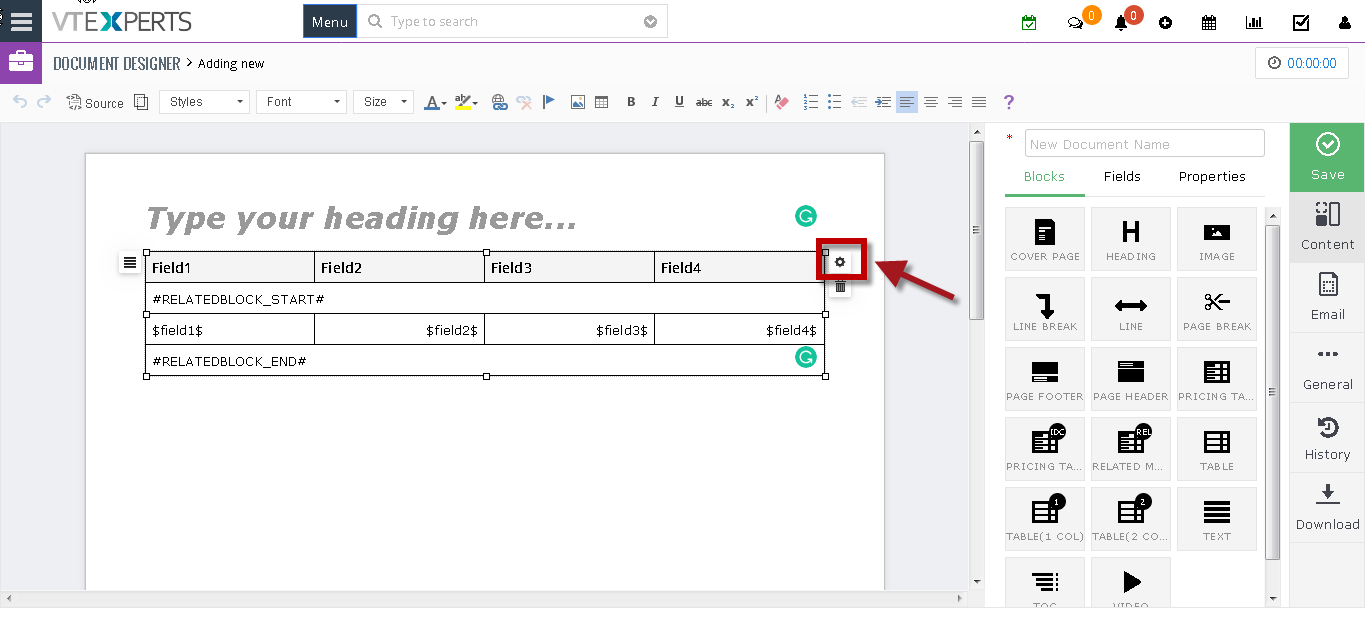 Add the related Fields. You can also select the Theme of the Related Module Block.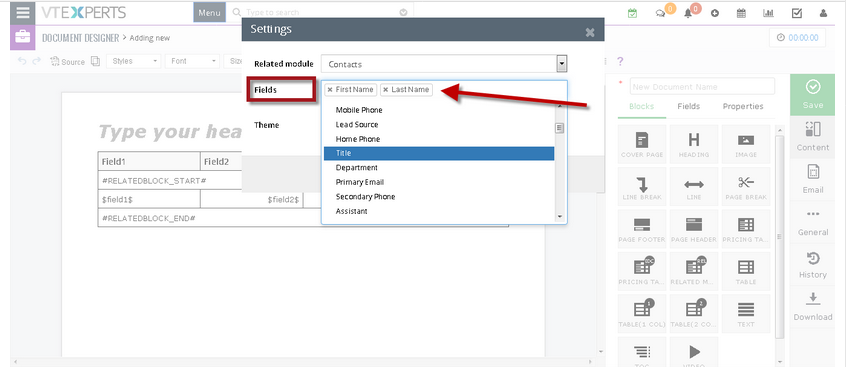 Click on the "Save" button to save the document template.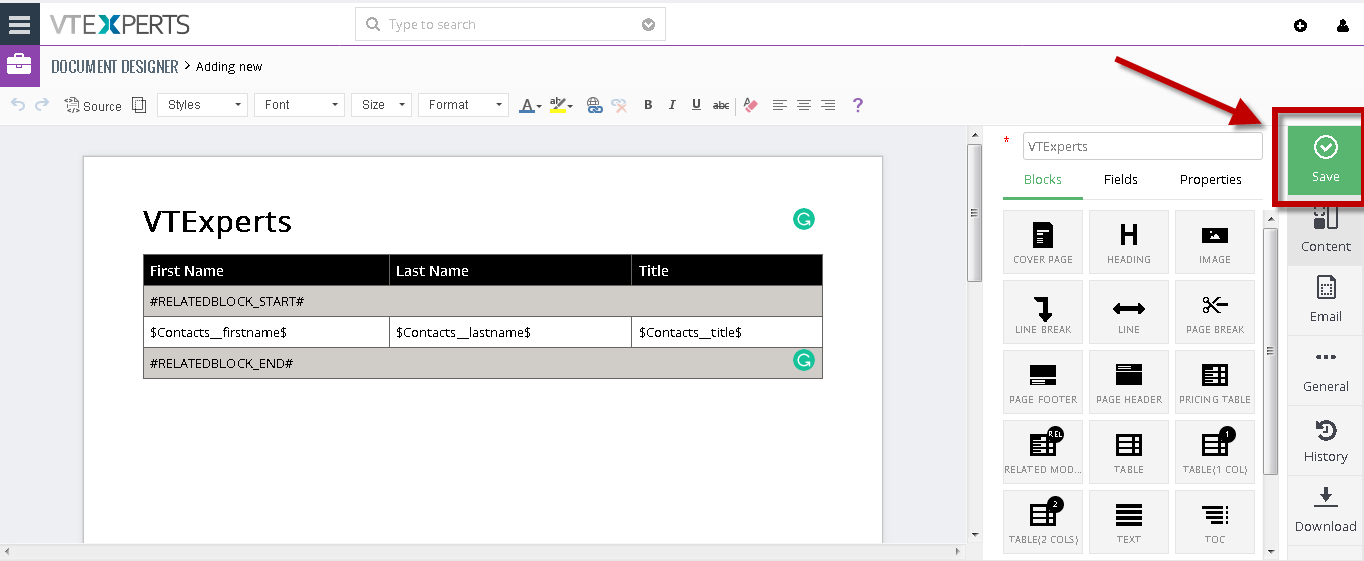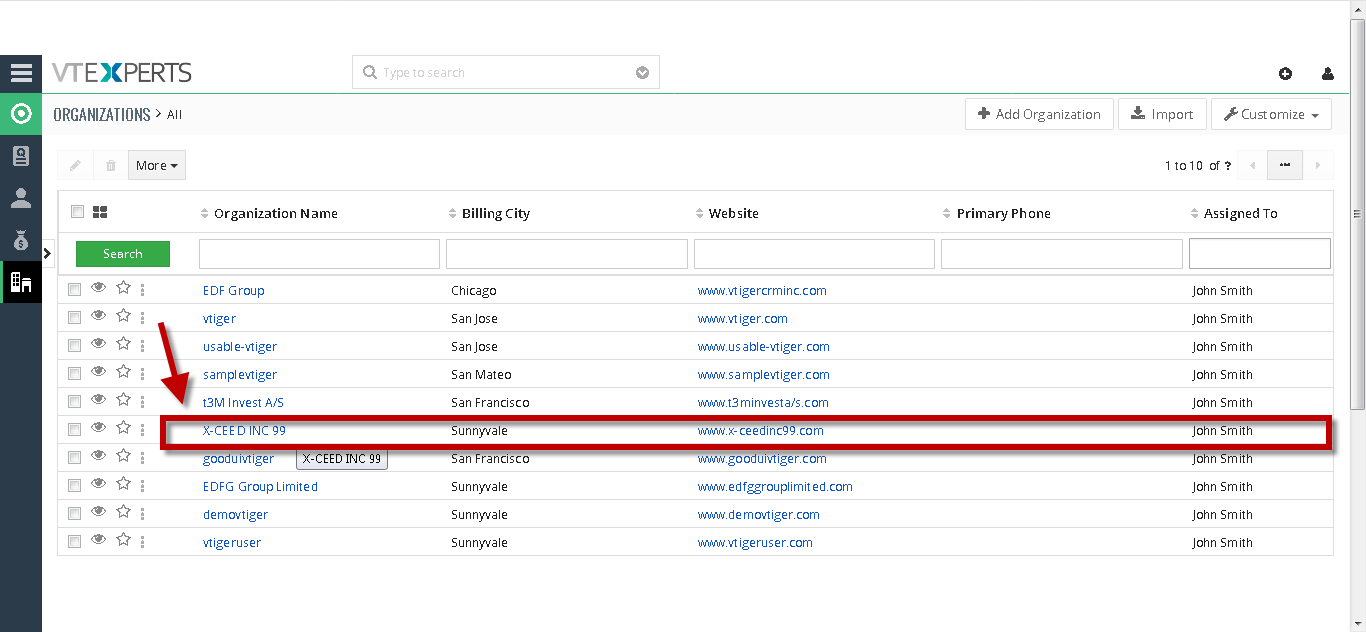 Click on the "Document Designer" Button on Top of the Screen.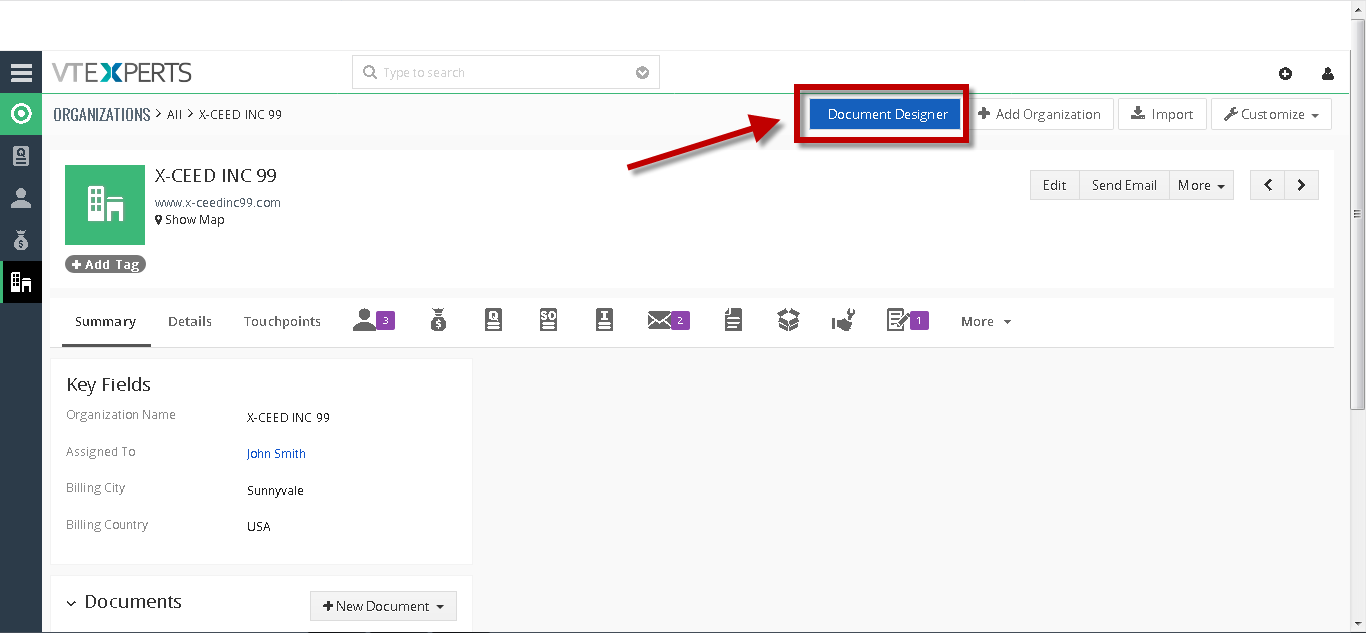 Here you can download the PDF template and you can also send it via Email too.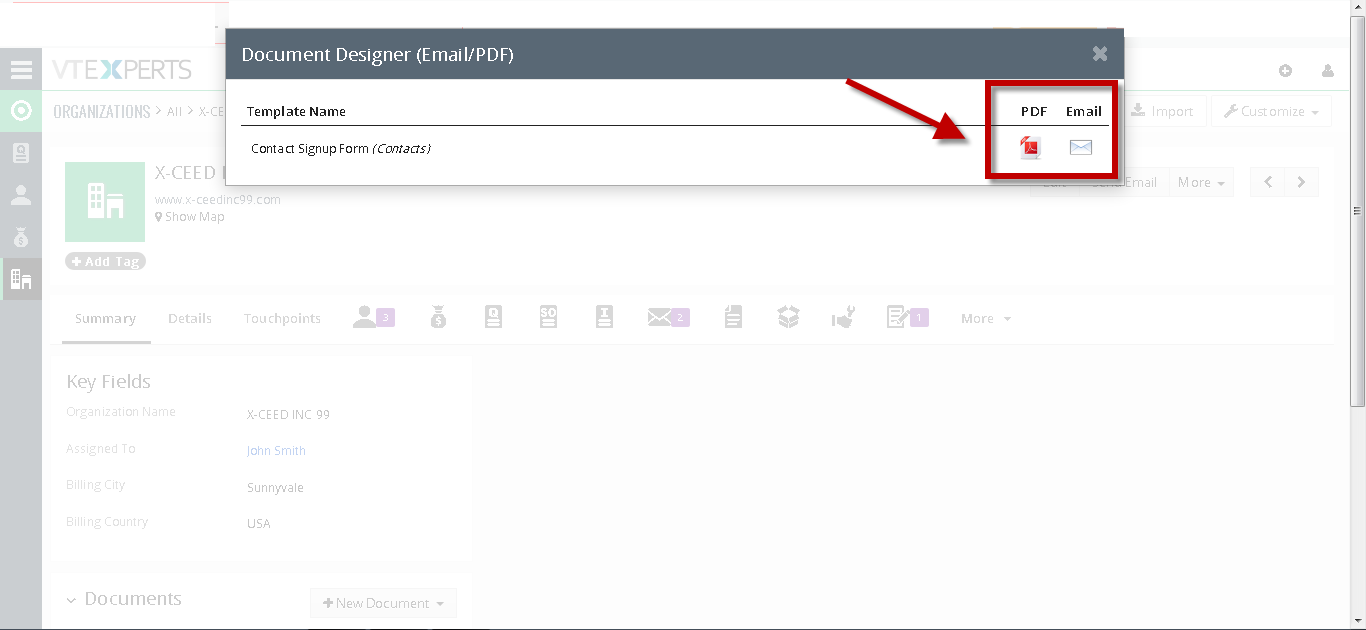 Here is the downloaded PDF view of the Document Designer template.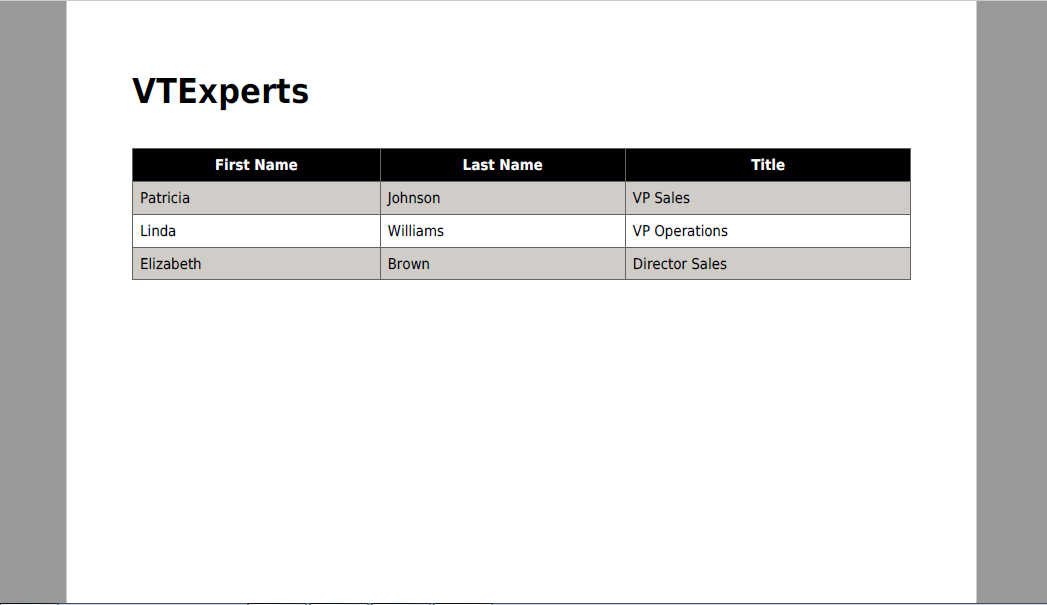 For further help, contact us on [email protected]. We'll be glad to be of service.