For a while, VTiger users have been craving to get the options in picklists colored so they don't have to read the options each time they open the list. The option is finally here. In VTiger 7, admins can setup colors for Picklists fields menu. It is extremely helpful to quickly identify the option you're looking for.
How to Setup Colored Picklists
Go to the "Menu" and click on the "Settings" button and select "CRM Settings".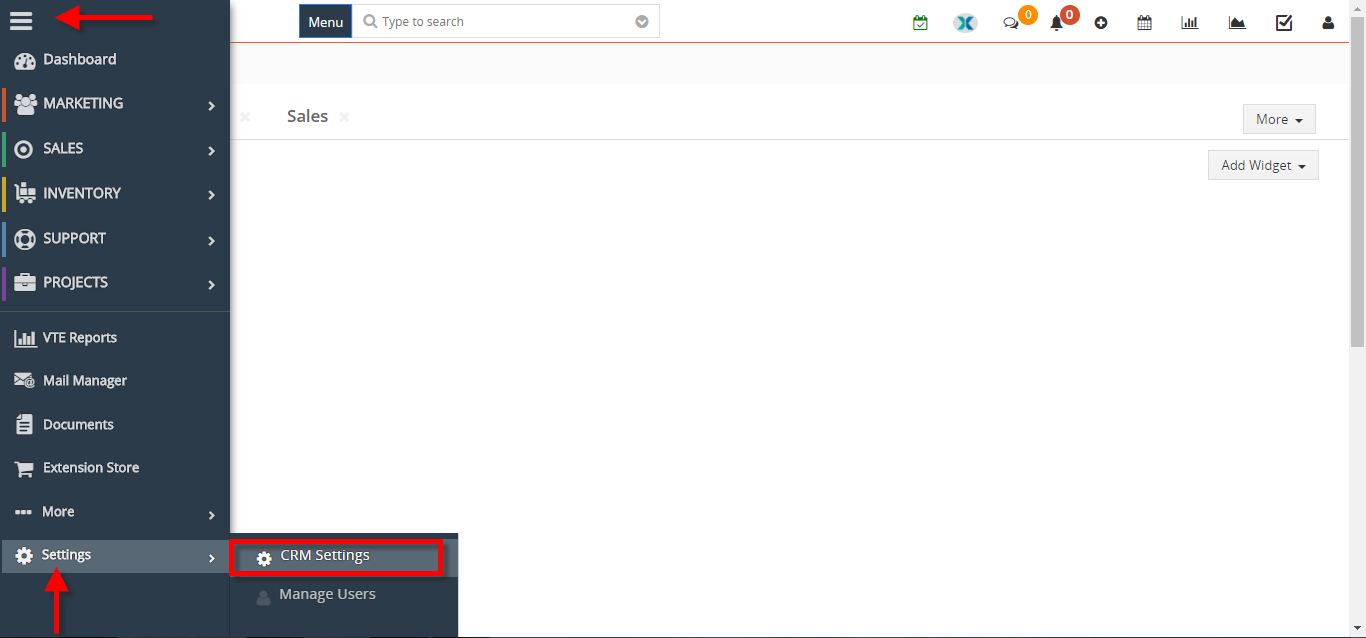 Under the "Configuration" drop down menu select "Picklist Field Value". From here you can add a New Value or Edit an old one.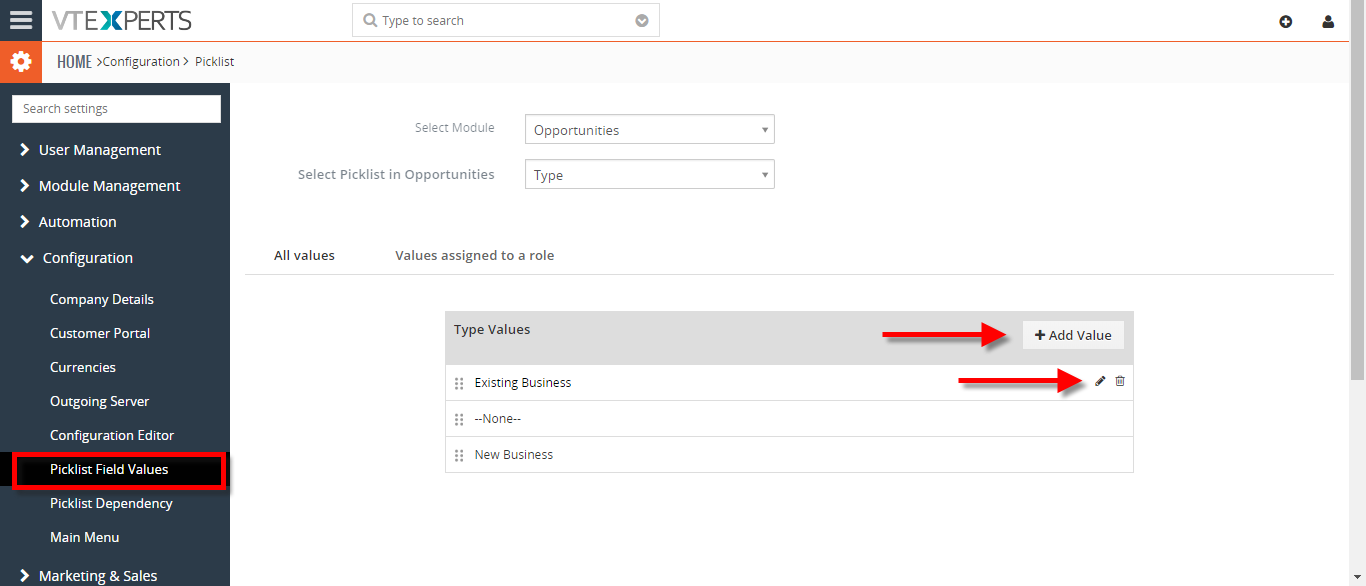 Select a color for the Picklist Field Value and click on the "save" button.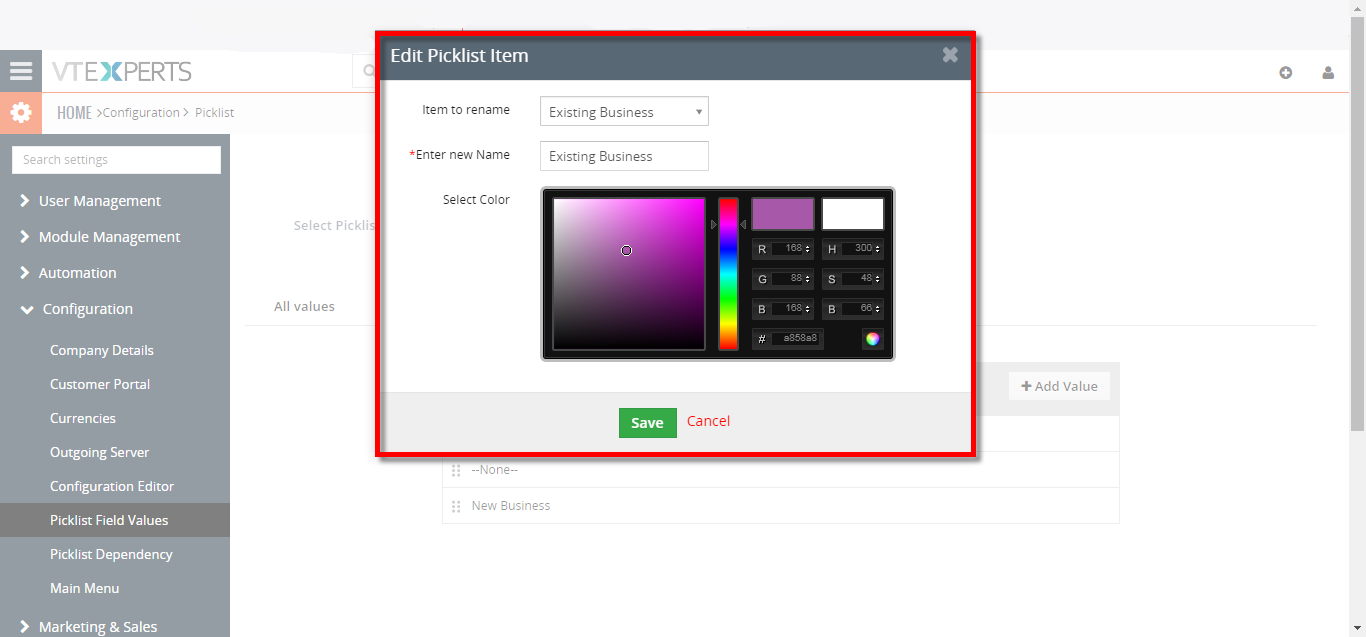 After configuring the Picklist Field Color you can see the color on the item name.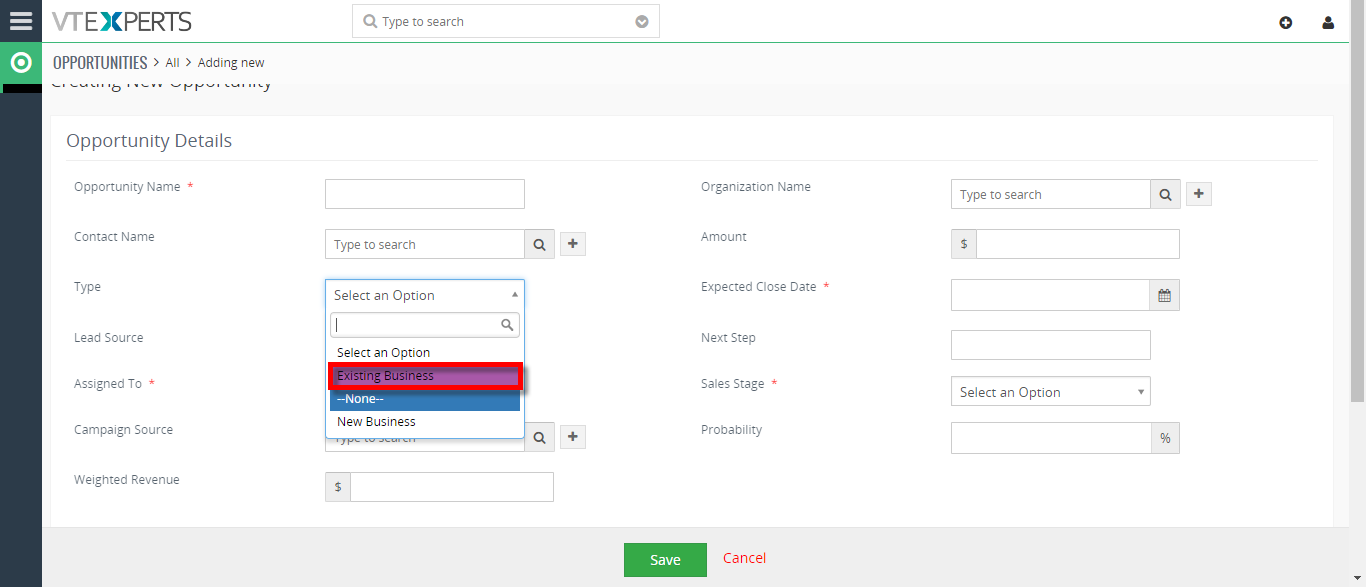 For further information contact us on [email protected]. We'll be glad to be of service.