VTiger Extension enabling users to create advanced custom fields. User can  add "Rich Text/Description" in the records by using our extension.
How to Add New Rich Text/Description Field
Go to the "Menu" and select "CRM Settings"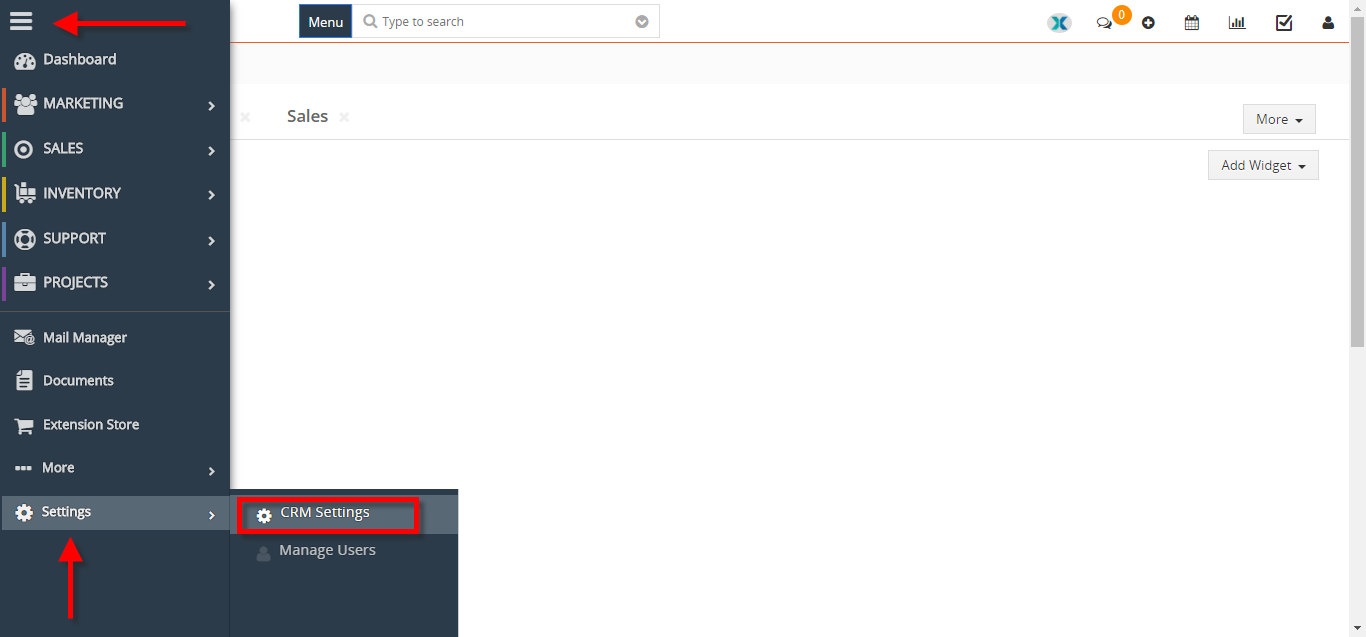 Under "VTiger Premium" select "Advance Custom Fields"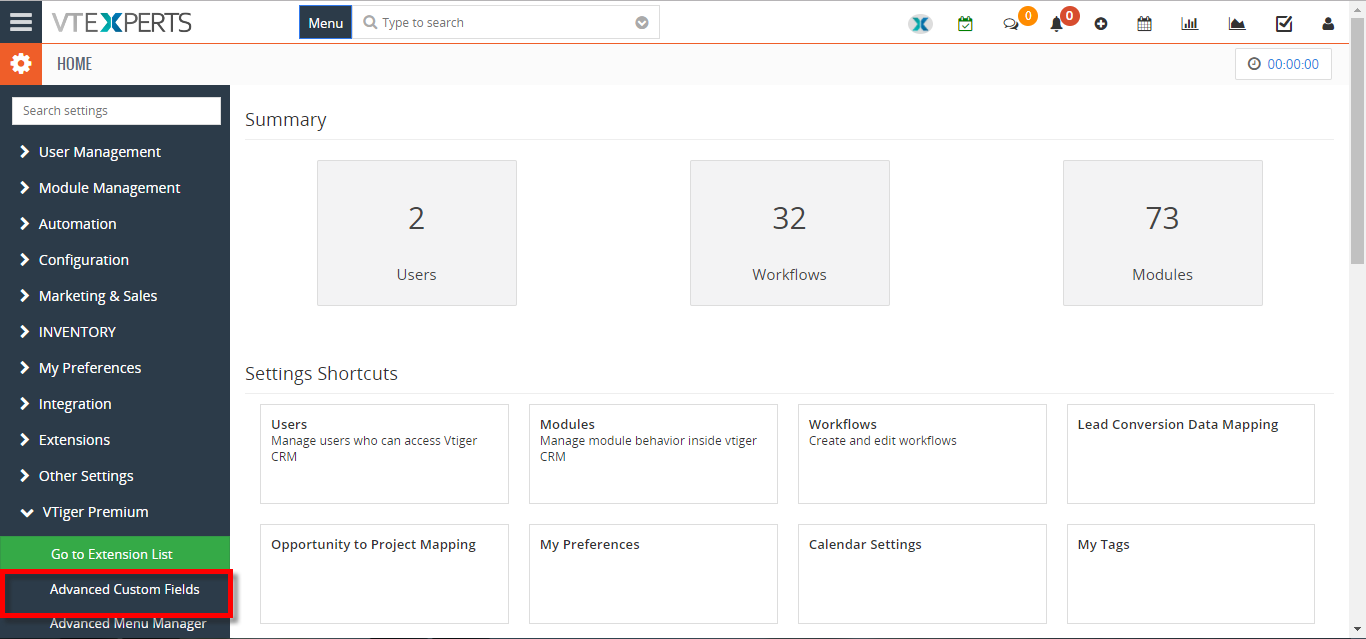 Select "Module" and click on the "Add Custom Field" button.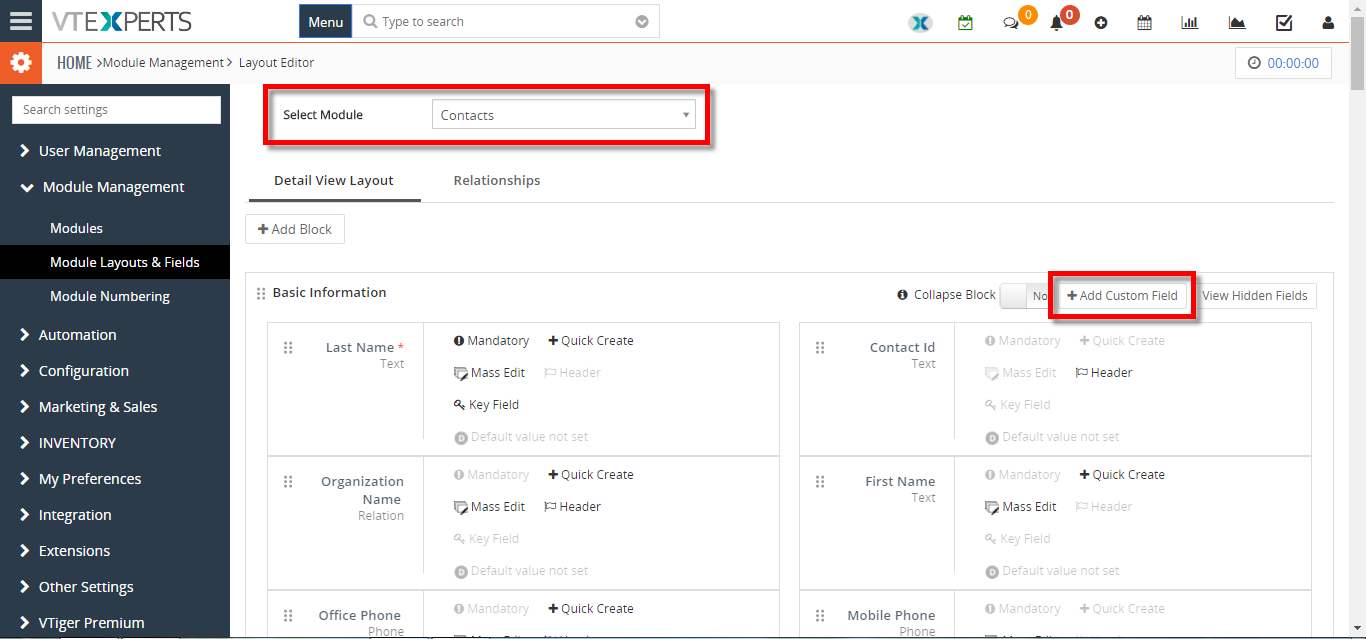 Select the field type to "RTC Description field".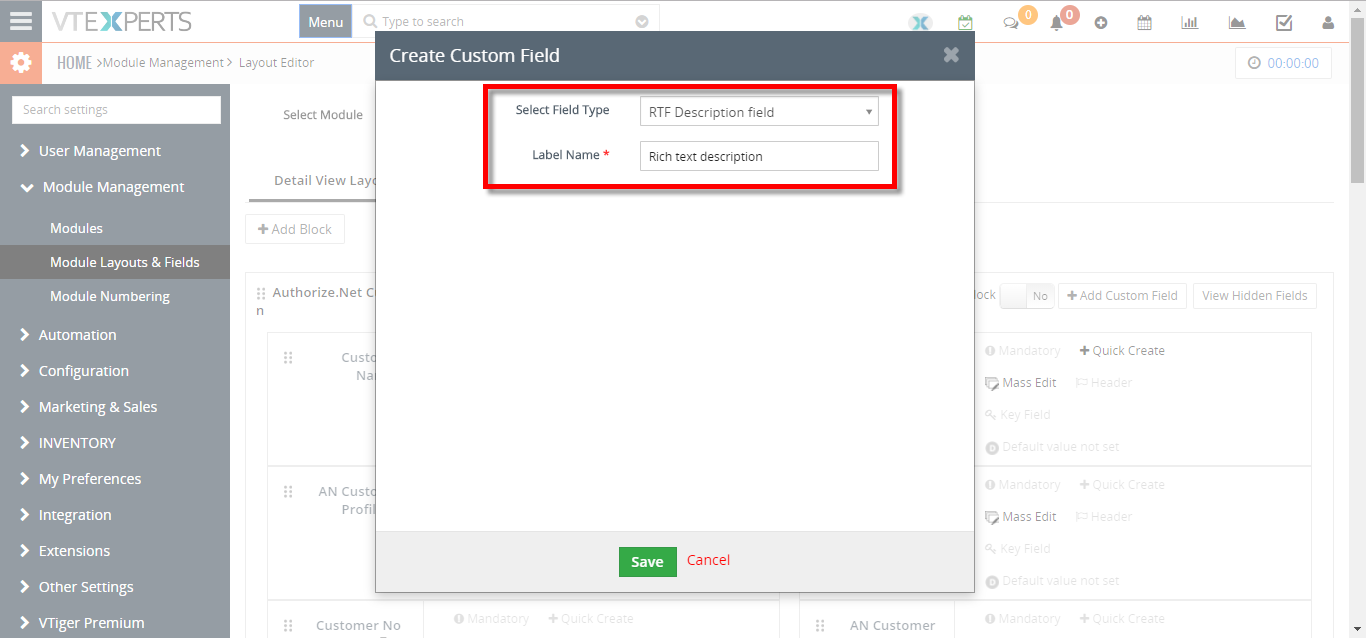 You can see the  "Rich Text Description field" in the custom field.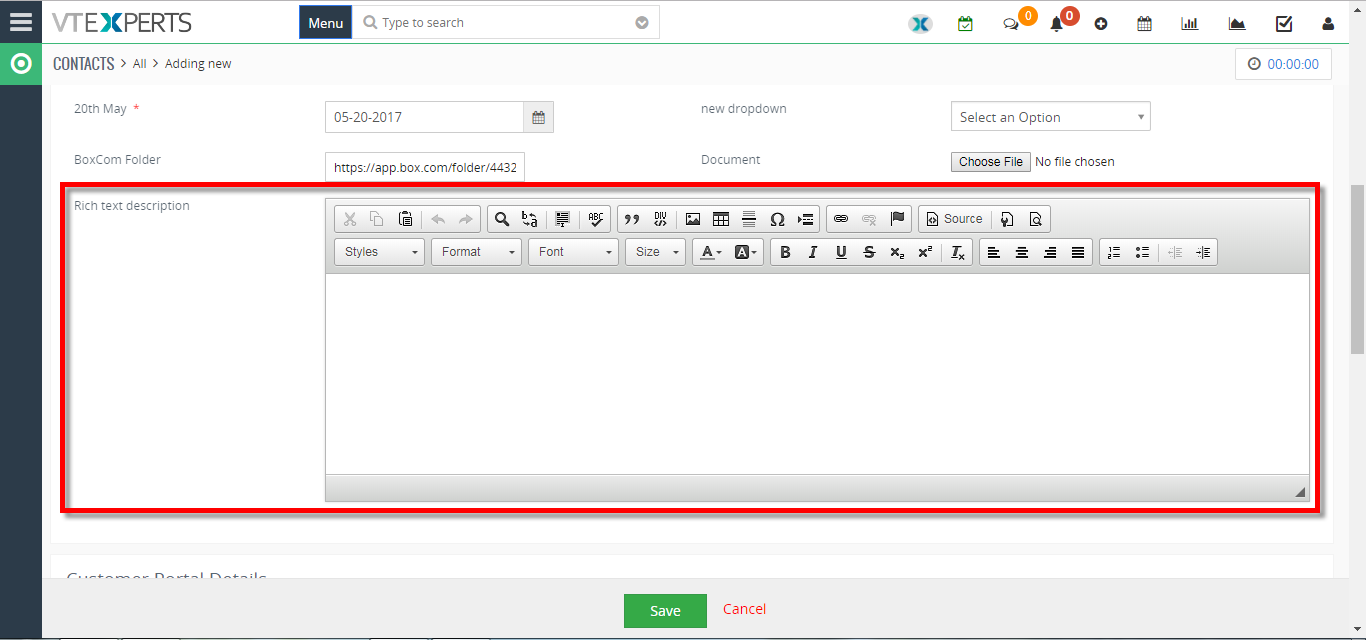 For further help, contact us on [email protected]. We'll be glad to be of service.